5 Tips on How to Grow Your TikTok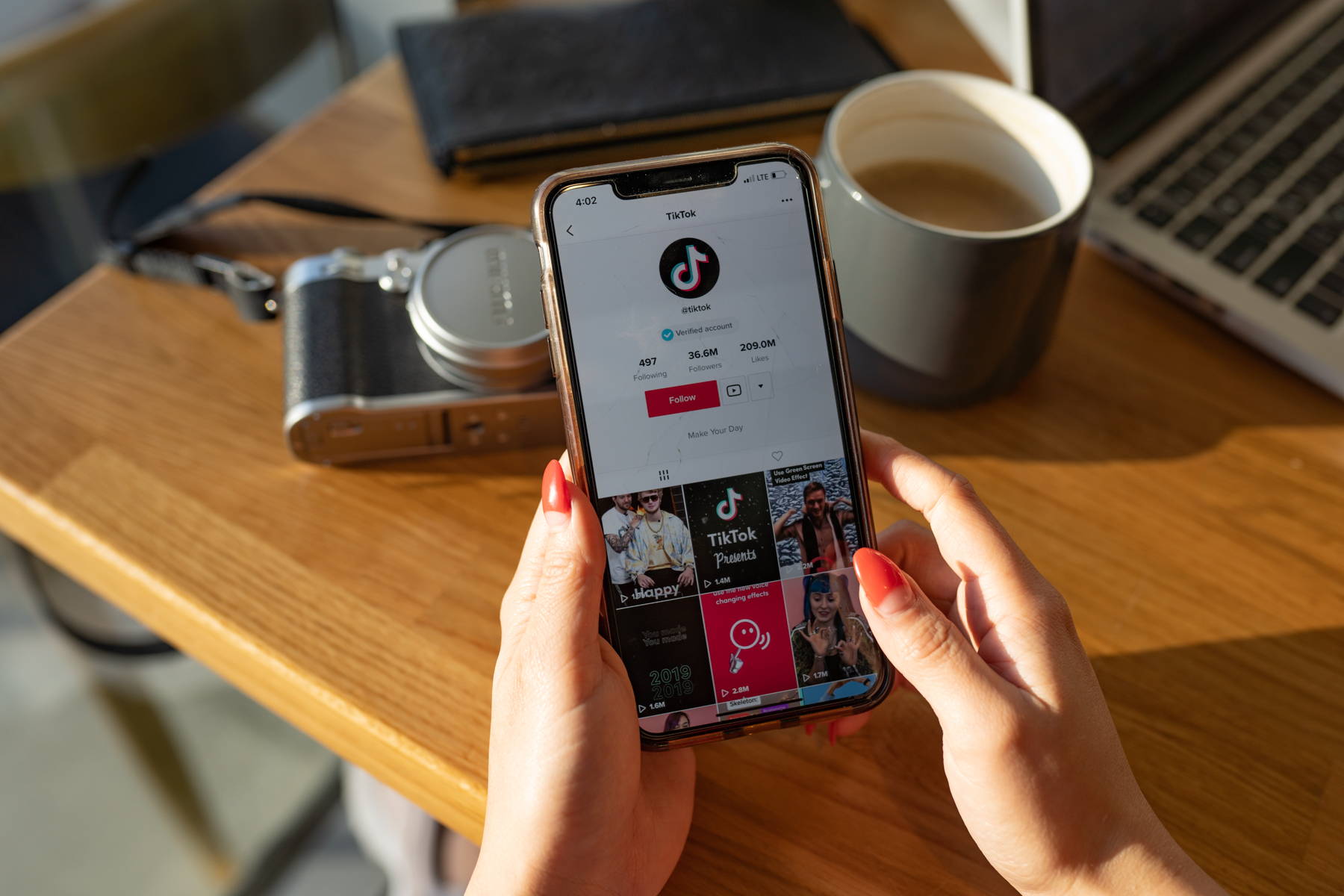 5 Tips on How to Grow Your Tik Tok
Author Ryan Chua - SPEAQ Social / Category Social Media / Published: Feb-26-2020
If you're a brand or influencer and you're not paying attention to TikTok now, then you will be missing out on the opportunities to go viral and grow a following while it is easier to do so now than later when the rest of the world joins in. Think of how easy it was to grow a following on Instagram before it became mainstream. Joining later on will make it harder to get attention to your content and grow your fanbase. So the time is now! Here are five tips on how to grow your TikTok account!
If You Respect Your Fans, You Will Be True To Your Vision
1. Find a niche and own it.

If you're new to TikTok, it can get overwhelming seeing all the dancing, lip syncing, and random fun content that's trending on the app. So where do you begin? Pick a category (fashion, beauty, dance, travel, wedding, etc) and stick with it. The TikTok algorithm will then categorize you accordingly to the type of content you post and push your content to those interested in these certain categories. It also makes it easier for you to focus on a singular creative direction than be all over the place.
2. Incorporate Trending Songs
You don't have to jump on the trending bandwagon and try to do things that you or your brand don't normally do. Some of us are just not natural-born dancers or actors. However, you can incorporate the audio that is trending and be part of the viral wave that goes along with the videos. Just try to match your content to the audio as much as possible.
3. Add Texts to Create a Narrative
Attract your audience's attention by keeping them with a narrative. You could add a dash of storytelling to your content or some useful information that they should be aware of. You can never go wrong with "Wait till the end" text right in the beginning to get them to stay the entire time.
4. Be Genuine
While everyone is having fun and being themselves on TikTok, this community is no longer the Instagram world that you remember. Refrain from scripted, highly-edited type of videos and be raw, spontaneous, even absurd. The community will reward you with being genuine.
5. Post Consistently
You may not get a lot of engagement in the beginning stages of your TikTok account, but keep posting and the algorithm will pick up and push your content to the community. Be sure to use a lot of hashtags in the beginning, keep them broad, not specific (#fashion vs #whattowearatprom).
We hope that these tools will help you and your team ease into this year's fast-paced digital marketing climate. While you navigate your way into the ever-changing marketing highway, never forget what your passion is. Always adapt your brand's vision into anything you learn - this is one of the main keys to success for all startup brands.

- Speaq Social Team

5 Tips on how to grow your Tik Tok
Author Ryan Chua from Speaq Social / Category Social Media / Published: Feb -26-2020