How To Work With Social Media Influencers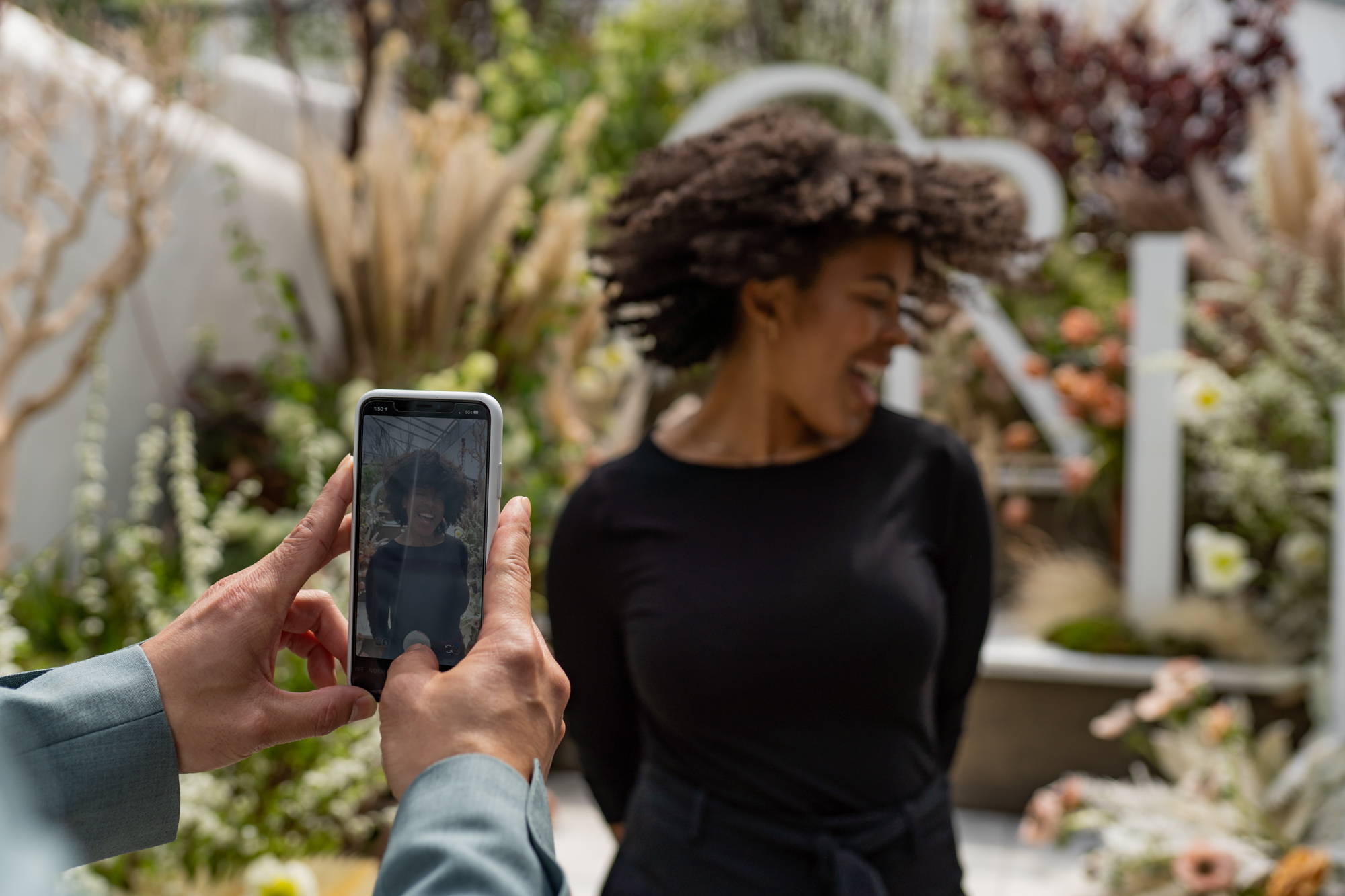 How To Work With Social Media Influencers
Author Ryan Chua - SPEAQ Social / Category Social Media / Published: Mar-02-2020
Before you promote your brand/products with influencers, be sure to familiarize yourself with these foolproof tips for your next influencer outreach.
1. Be Transparent.

Have everything in writing on what your expectations are, the deliverables, what you want from the influencer, compensation and deadlines. Especially deadlines. Eliminate any miscommunication that can arise from the lack of transparency.
2. Choose the Right Influencer that Fits Your Brand.
Influencer outreach isn't as bad as dating, but don't just choose someone due to their popularity or looks. Find the right influencer that matches your brand's vision, aesthetics, and values.
3. Screen Your Influencers.
Make sure you check your influencers' audience. Do their followers consist of bots / spam accounts? Are they buying followers? Is their audience too young or too old? Do they have mostly male or female followers? You may have the "perfect" influencer but if you don't check first, you will end up wasting your influencer budget on the wrong crowd. Use IGBlade.com or socialblade.com (free platforms) or HypeAuditor for influencer audience analysis.
4. Have the Right Budget.
You get what you pay for. If you don't have a budget for influencer outreach, then you run the risk of collaborations that have zero ROI since influencers are not obligated to promote your brand/product. Unless you have a network of close friends that are influencers, set aside a budget for influencer marketing and make sure your spending is realistic with your overall goals.
5. Maintain the Relationship.
Too often brands and influencers just move on without a follow up message thanking each other for their time and showing appreciation. There will be future opportunities where you and the influencer could possibly work together again. So maintain a good relationship by staying in touch with each other!
We hope that these tools will help you and your team ease into this year's fast-paced digital marketing climate. While you navigate your way into the ever-changing marketing highway, never forget what your passion is. Always adapt your brand's vision into anything you learn - this is one of the main keys to success for all startup brands.

- Speaq Social Team

How To Work With Social Media Influencers

Author Ryan Chua - SPEAQ Social / Category Social Media / Published: Mar-02-2020